Destination Europe – 13 February 2020 – Seattle
Destination Europe is a free event about career & funding opportunities in Europe, open to researchers from anywhere in the world & at all stages of their careers.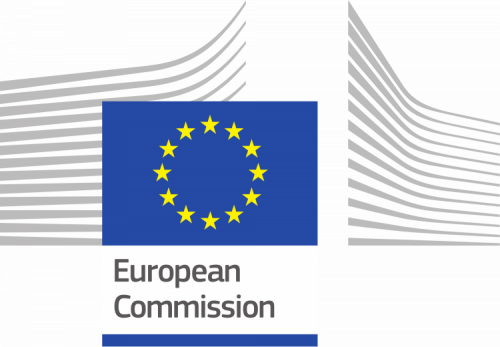 Destination Europe showcases Europe's vibrant and exciting research and innovation ecosy and the opportunities available to researchers from anywhere in the world. A joint initiativ European Union and its Member States, Destination Europe 2020 will be hosted by the Un of Washington in Seattle and is open to all who are interested in exploring what Europe ha offer to them in all fields of research.
Attendees at Destination Europe will find :


• Experts from European research organizations, funding agencies and European Commis services 


presenting programs, initiatives, and opportunities to develop their research ca in Europe


• Researchers who have had the experience of moving to Europe temporarily or permanen sharing 


their experience


• Information about the practicalities of moving to Europe (scientific visa, mobility centers,


• An exhibition space with stands providing additional information
SAVE THE DATE : 13 Feb 2020 at @UW in Seattle.
@EUintheUS ; @JEPaquetEU ; @EUScienceInnov ; @EU_H2020 ; @ERC_Research ; @MSCActions ; @UW ; @aaas ; @eustudies ; @euraxess_na
Save your spot, registration is required : https://lnkd.in/gdy-HVq*]

Download the Flyer