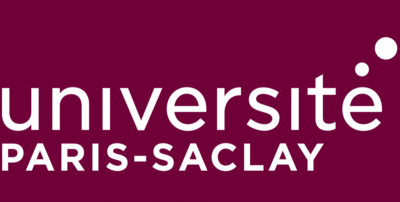 MASTER – Computational Neuroscience and Neuroengineering.
Un nouveau master en « Neurosciences et Neuro-ingénierie computationnelles (CNN) » s'ouvre en 2020 à l'Université Paris-Saclay avec l'Ecole CentraleSupélec.
Le Master « Computational Neurosciences and Neuroengineering » formera les étudiants dans les domaines de la perception, du traitement et de la transmission de l'information neurale, des neurosciences en boucle fermée, de la théorie du contrôle appliquée aux neurosciences et d'autres sujets connexes (voir le flyer). Le programme de formation est basé sur des approches expérimentales, informatiques et théoriques, combinant les neurosciences, la physique, les mathématiques appliquées, les sciences informatiques et l'ingénierie à différentes échelles (cellule, réseau, comportement) et différents niveaux d'organisation (échelles micro, méso et macroscopiques).
Le site web de l'application est maintenant ouvert : https://inception.universite-paris-saclay.fr/en/
Il est également possible de faire une demande de bourse à l'adresse suivante : https://www.universite-paris-saclay.fr/en/admission/scholarships-and-financial-aid/bourses-internationales-de-master/international-masters
Si vous avez besoin de plus amples informations, veuillez contacter Sabir Jacquir à l'adresse suivante : ([email protected]).