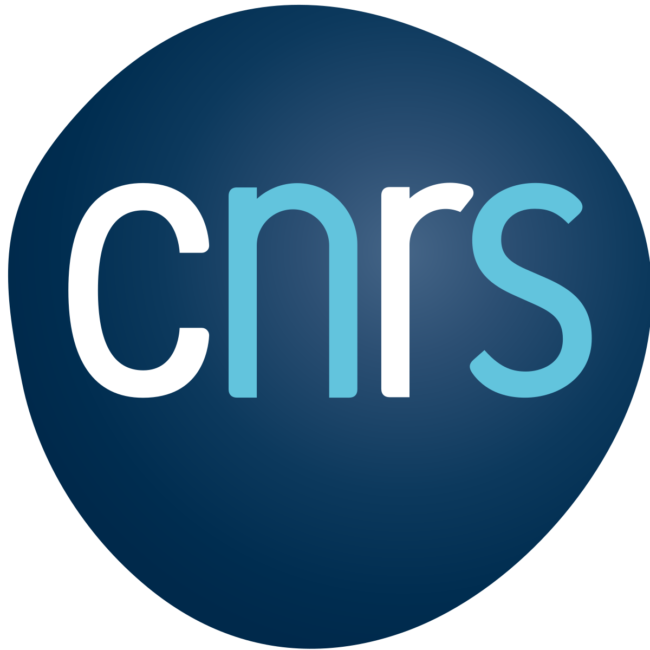 Our office in Washington D.C. represents the CNRS in the USA, Canada and Mexico.
The actions undertaken by the CNRS office are linked to both the CNRS' strategic plan and the priorities of the ten CNRS institutes.

Representation/Support
Act as a liaison between CNRS and North- American research agencies, higher education institutions and Federal agencies.
Assist the development of collaborative projects and the organization of visits of French and North American scientists.
Provide support for French-American collaborative activities such as:
International Exploratory Actions (IEA)
International Research Networks (IRN, Previously GRDI)
International Research Programs (IRP, Previously LIA)
International Research Laboratory (IRL, Previously UMI & UMIFRE)

Development / Identification of North American Prospects
Identify research centers and up and coming research teams
Bring together French and North-American scientific players
Foster the creation of International collaborative projects
Monitor science and technology policy and activities in North America
Provide information on key scientific fields

Promotion/Information
Promote CNRS scientific expertise abroad through field visits, workshops, career fairs and the organization of events geared towards scientific experts or the general public.
Provide French scientists in North America with information regarding scientific and career opportunities in France through a weekly newsletter:
« Le fil de Marianne ».
More information about the CNRS international actions 
CNRS for Canada, United States and Mexico
Sylvette TOURMENTE +1 (202) 944-6240 Washington
Office director Ambassade de France aux Etats-Unis Washington, DC 20007


[email protected]

Jeanne REVIL +1 (202) 944-6238 Washington
Program officer Ambassade de France aux Etats-Unis
Washington, DC 20007


[email protected]

Audrey Duc +1 (202) 944-6243 Washington
Program officer Ambassade de France aux Etats-Unis
Washington, DC 20007


[email protected]